John Armleder
2-5-john-armleder-4
John Armleder
John Armleder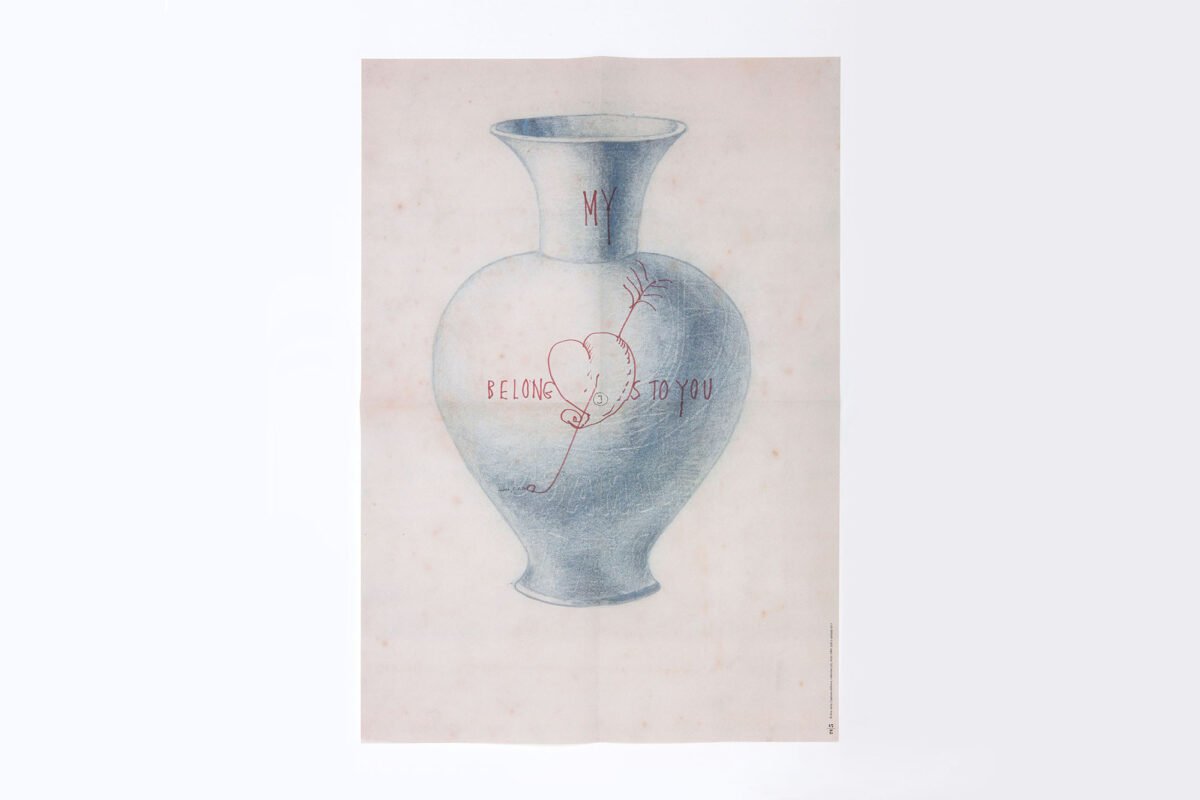 Ana Jotta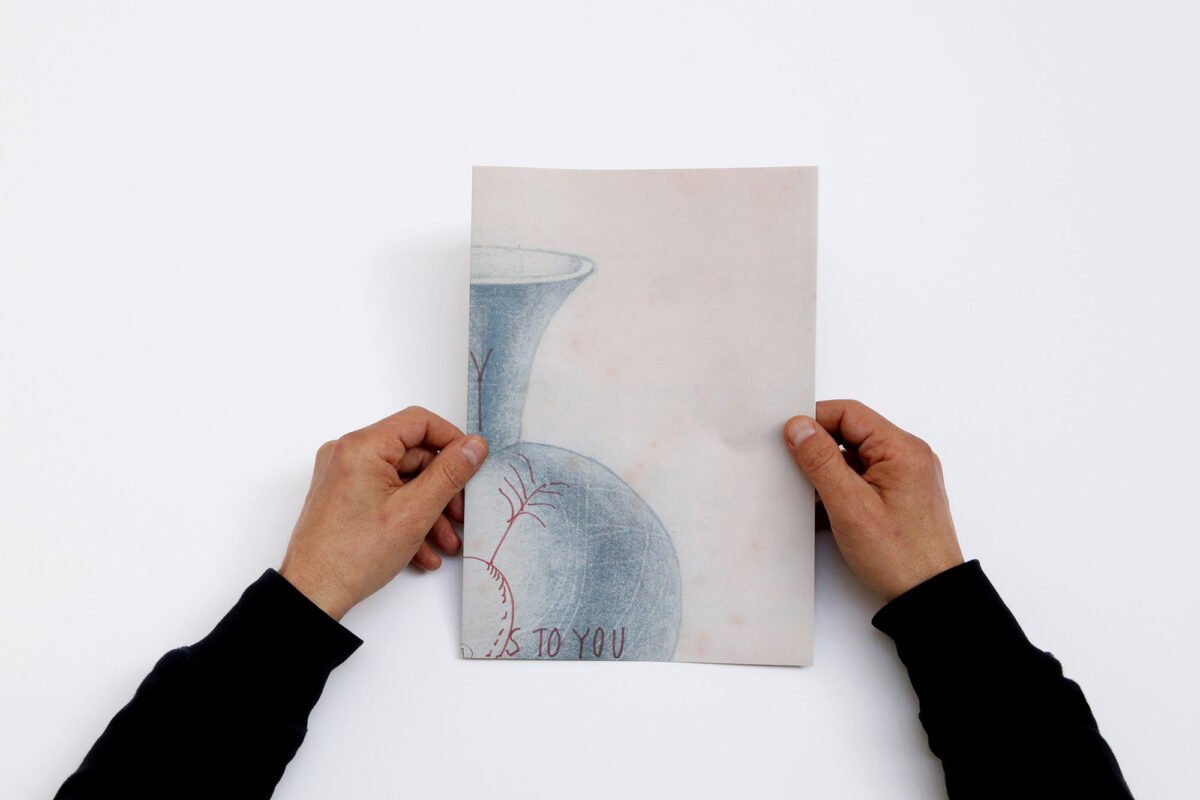 Ana Jotta
Ana Jotta
Ana Jotta
William Kentridge
William Kentridge
William Kentridge
William Kentridge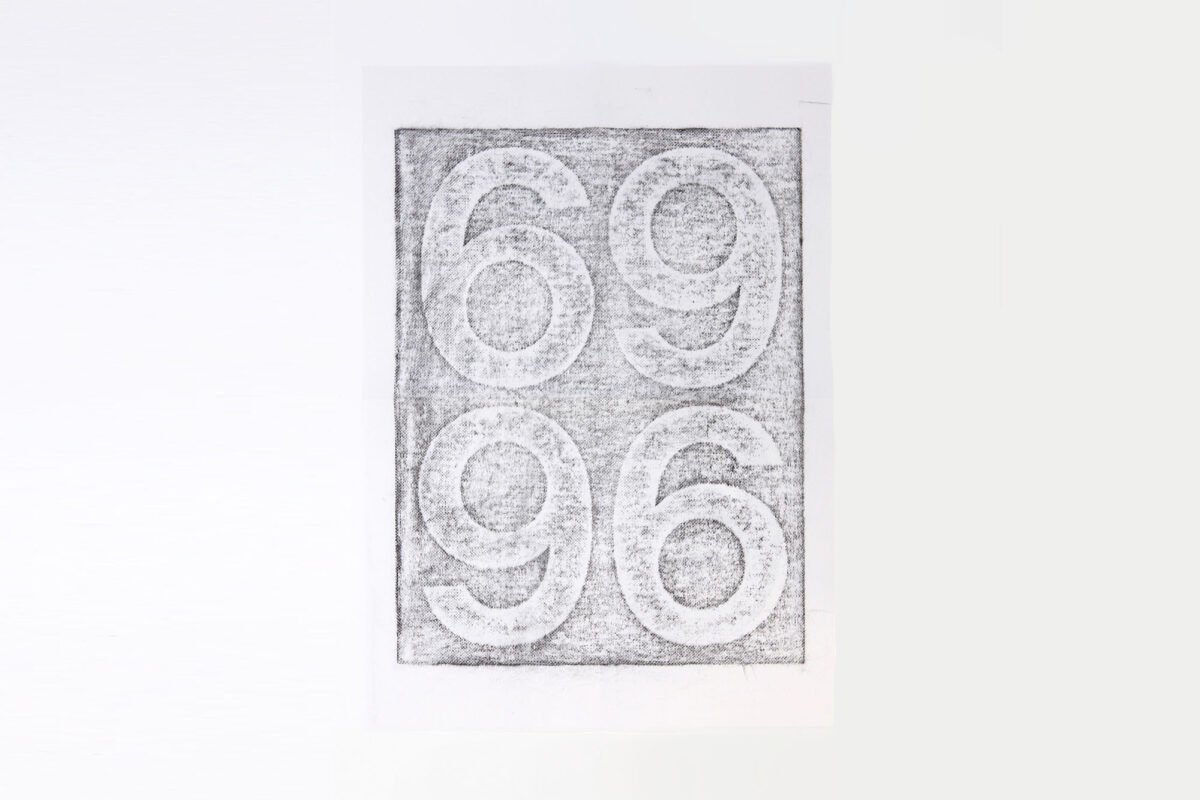 Teo Schifferli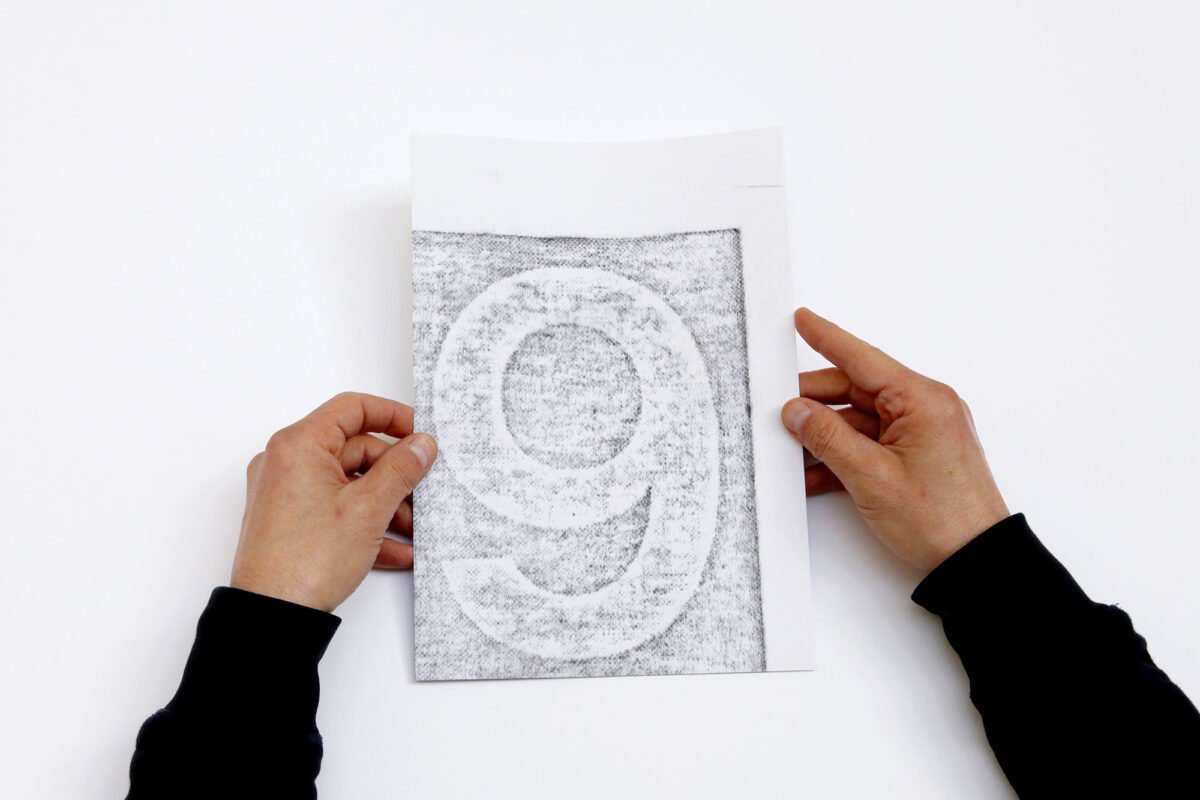 Teo Schifferli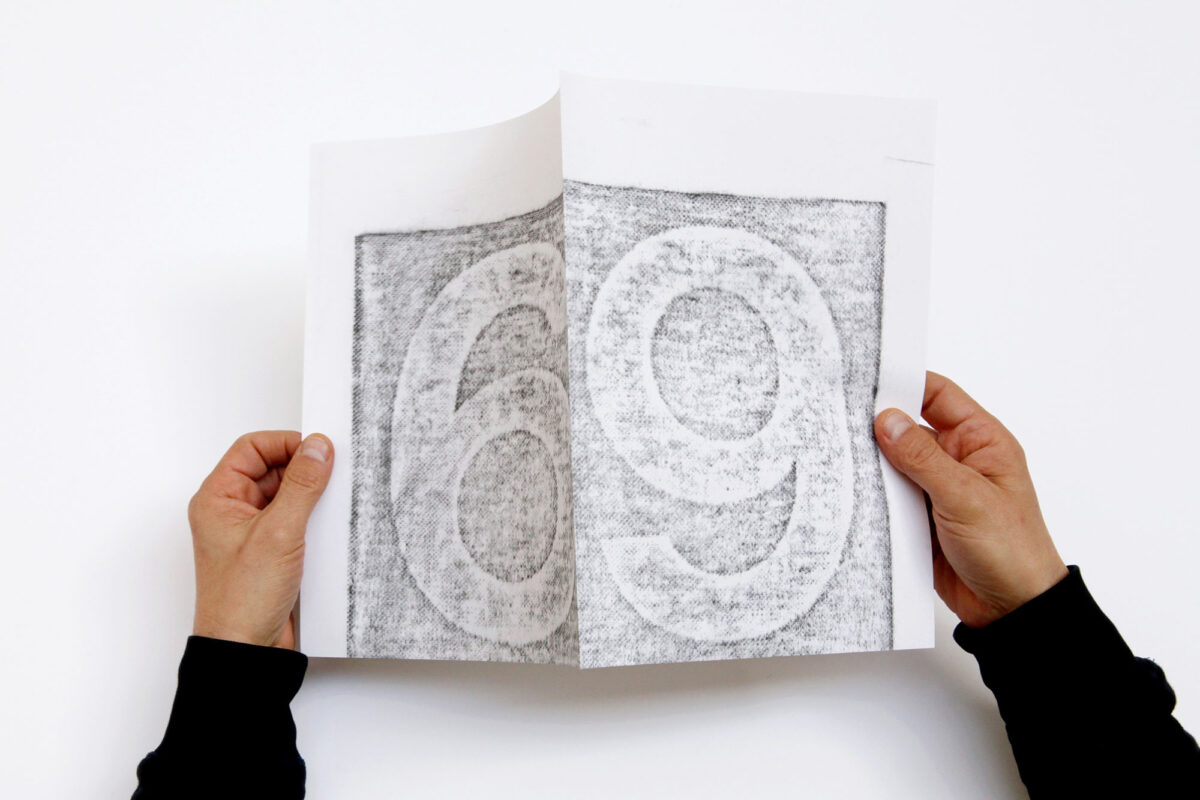 Teo Schifferli
Teo Schifferli
2/5 falls into the artists' books series published by Captures. Four guests per year work within the same space of an open A2 format sheet (420 x 594mm), giving rise to various proposals depending on how the sheet is folded. This new collection is based on the principle of subscription – every three months members receive a new artist's publication delivered to their mailboxes.
Graphic design: Jocelyne Fracheboud. Photoengraving: Bruno Voidey.
John M Armleder (born in Geneva, 1948) finds inspiration in a Tibetan drawing used for an exercise in eye gymnastics; the original image is treated in negative with the choice of a solid red surround. The folding on the A6 format is accompanied by an insert, a fragment of text from the Tibetan charter. ISBN: 978-2-491549-06-0.
MY HEART BELONGS TO YOU – Ana Jotta (born in Lisbon, 1946) works over an existing drawing dating from the nineteen-fifties, unearthed at the flea market. This echoes her own experience when Portuguese high school students were invited to make life drawings on Almaço paper. The heart drawn on the vase also refers to a traditional motif used on Portuguese artisanal pottery.
Folded into A4 size. ISBN: 978-2-491549-07-7.
APOPTOSIS / William Kentridge (born in Johannesburg, 1955). The drawing of a tree on the recto, three drawings and a text on the verso, recall Kentridge's indignation at the death of a tree, a tree planted in his garden when he was a 9 year-old child. It should have lived up to a hundred or even two hundred years. The text ruminates on the inner sapling growing within us all that we hope will reach full fruition. Folded into A4 size. ISBN: 978-2-491549-08-4.
69/96 is the title of an exhibition designed by Bob Nickas, Fredi Fishli and Niels Olsen. Teo Schifferli (graphic designer born in Zurich, 1989) takes up a cover project for a catalogue edited by Patrick Frey editions, for which he designed the graphics: two rubbings from the front and back covers of the publication are taken and enlarged on A2 format.
Folded into A4 size. ISBN: 978-2-491549-09-1.
Guests 2021
Cécile Bart
Ernst Caramelle
Isa Melsheimer
Gianni Pettena
Guests 2022
Francesc Ruiz
Àngels Ribé
Polly Apfelbaum
Claude Closky
Subscription 1 year: France 45 €; International: 85 €
Subscription 2 years: France 75 €; International: 85 €
Subscription 3 years: France 90 €; International: 100 €
Subscription 4 years: France : 120 €; International: 130 €

Youn can also ask for a bank transfer
Confirm the years in the cart / order notes